In honor of Pride Month, members of our Board of Directors who identity as part of the LGBTQ community share what pride means to them as public relations professions.

Barbara Cosio Moreno
Public Affairs Manager, Caltrans
"Pride for me is about being comfortable and confident in my own skin. As a Public Relations, Communications, and Public Affairs professional, my visibility provides representation and a voice to my community, while hopefully, empowering the next generation of PR Pros. By having a seat at the table, I provide intersectionality – as a woman, as a member of the LGBTQ community AND as a Latina."
William Lopez
Principal, Alternative Strategies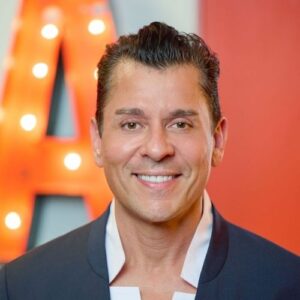 "Having owned and operated a marketing and communications business in San Diego for over 20 years, I have dedicated my career to keeping in touch with the pulse of our local culture. My efforts to give back to the community and the leadership roles I play, have given me pride, not only as a contributing member of society, but also, as a gay and Hispanic man who has risen above roadblocks and prejudices to serve the city I call home."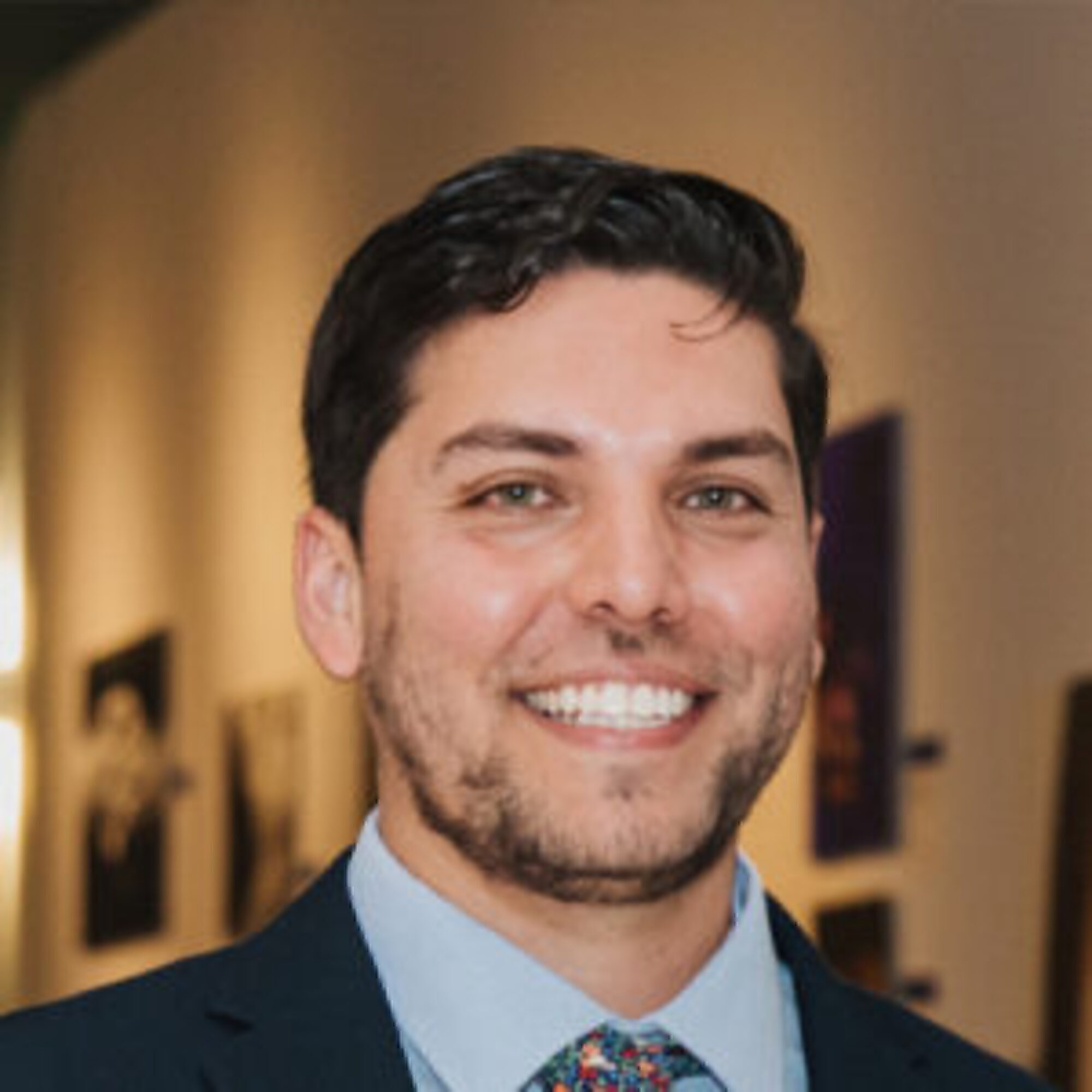 Arturo Garcia


Marketing and Communications Manager, Museum of Photographic Arts
"Pride to me is about self-confidence and self-compassion. It's about being ok with and loving who you are and finding self-compassion in that. Also finding self-confidence – who are you and what's beautiful about that."
"As a PR professional, Pride means to me, inclusivity and belonging. Ensuring that campaigns and stories represent those in our everyday life. Be sure that representation is at the forefront of every brainstorm. Acknowledging past mistakes and working to decolonize stigmas."
Share This Story, Choose Your Platform!
Written by: PRSA SD/IC
Posted on: June 22, 2022
PRSA SD/IC is one of more than 100 chapters within the Public Relations Society of America, the world's largest and foremost organization of public relations professionals.
Subscribe to our newsletter.
BE NOTIFIED ABOUT UPCOMING EVENTS, NEWS, AND OPPORTUNITIES