A special thanks.
This is the year to partner with PRSA San Diego/Imperial Counties on exceptional sponsorship opportunities. Gain access to our membership, introduce your new products or showcase your business solutions to thousands of top communications professionals. Packages start at $500 and can be tailored to fit your company's needs.
Contact April Tellez Green for more details today!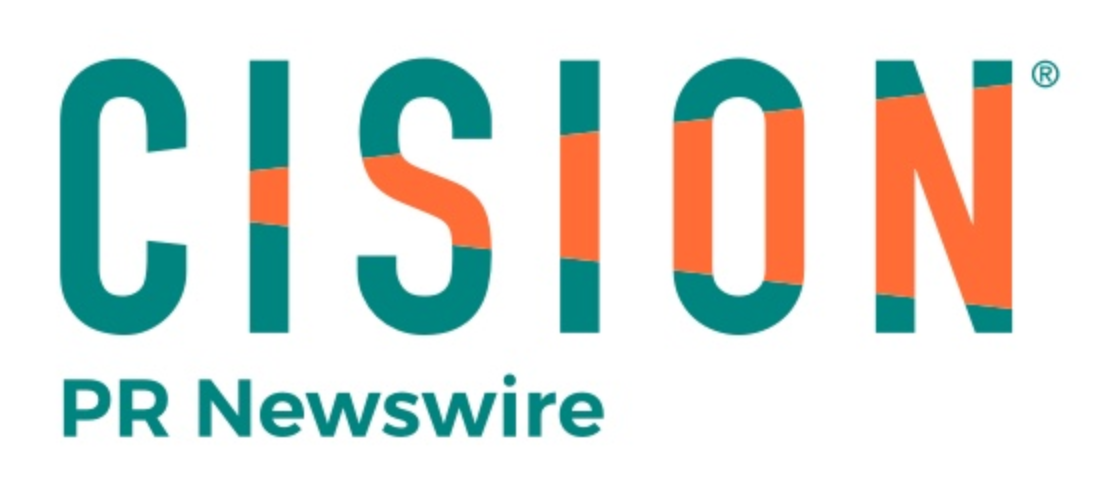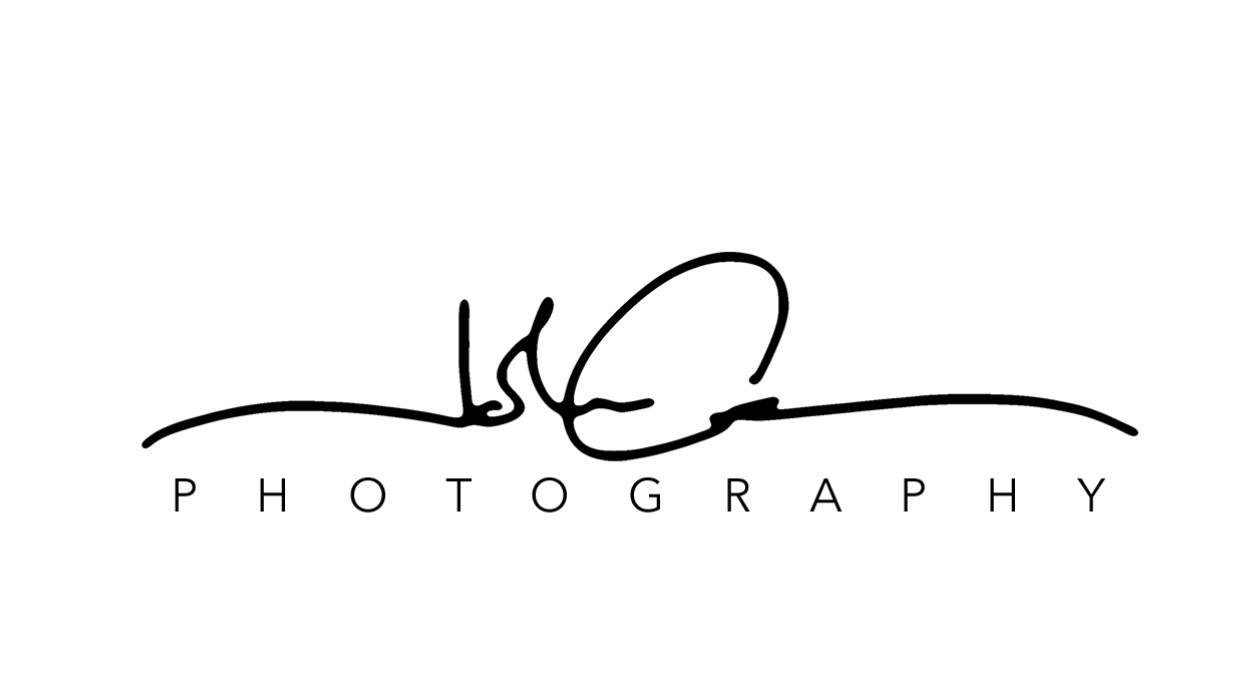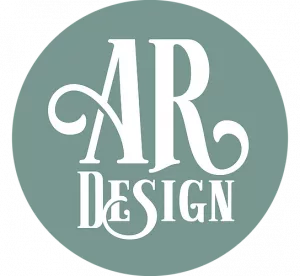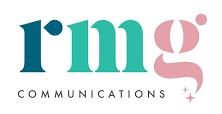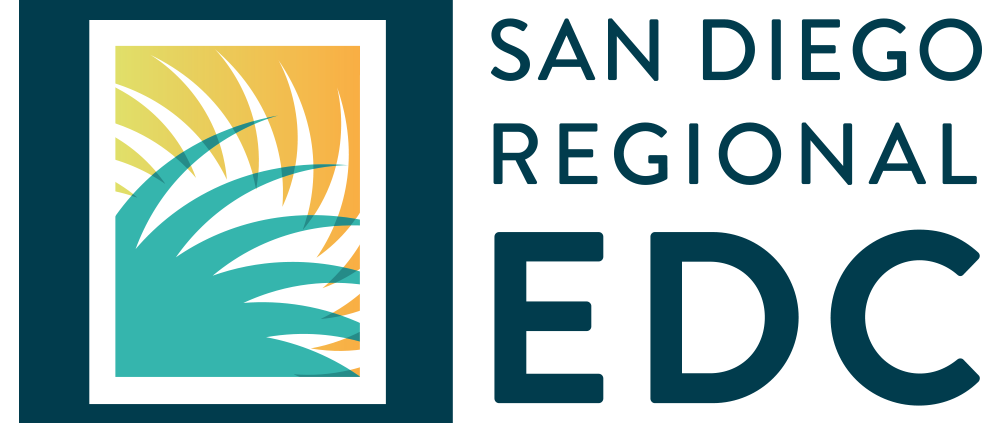 Tax deductions.
PRSA San Diego/Imperial Counties is a 501(c)6 tax exempt organization, not a 501(c)3 charitable organization. Therefore, contributions or gifts are not tax deductible as charitable contributions. However, they may be tax deductible as ordinary and necessary business expenses. Please consult your tax preparer regarding these deductions.