RECORDING of PRSA SD/IC 's discussion of what it was like to create the PR launch of the Rady Shell at Jacobs Park
San Diego's newest arts and culture venue is an instant landmark.
The brand new Rady Shell at Jacobs Park, the new permenent home for the San Diego Symphony, has captured regional, state, national and international attention.
The lauch of this venue – which also happens to be a public park when not in use – is a perfect lesson for PR, Communications, and Marketing Pros, as well as students studying our craft.
In this webinar, you will hear from:
The team at Raindrop Agency who worked behind-the-scenes of the Rady Shell project. Carrie Jones and Kelsey Buller will break down what went into their PR campaign, media relations outreach, as well as how they adapted to the ever-changing situations resulting from the COVID-19 pandemic.
This is also San Diego's latest public/private partnership. How do you message and develop a strategy that works for everyone involved: from government stakeholders to arts and culture world, as well as the media.
PRSA San Diego /Imperial Counties Chapter is excited to offer this hour-long conversation as a lunch and learn webinar.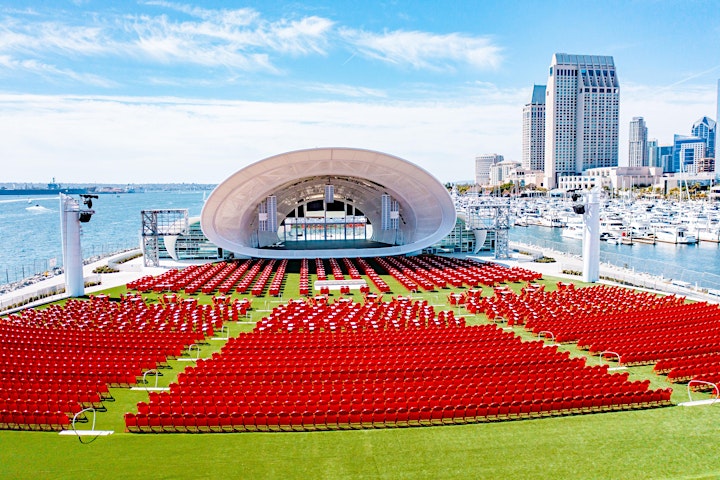 With purchase of your ticket to the event, you are automatically entered to win a pair of tickets to an upcoming event at the Rady Shell at Jacobs Park(!!).
Our panel features:
Carrie Jones, Chief Communications Officer at Raindrop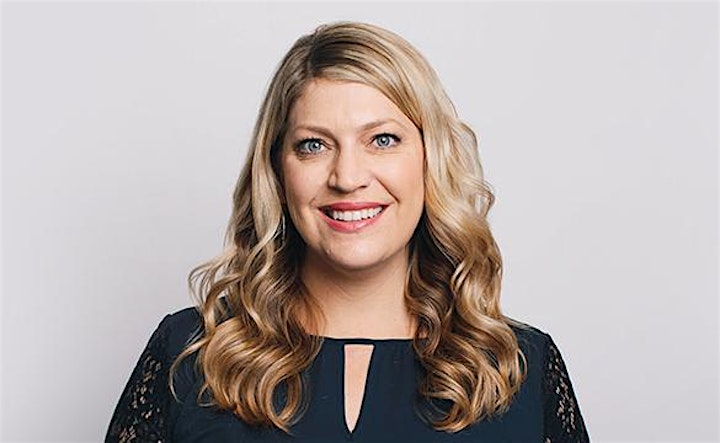 As Chief Communications Officer at Raindrop, Carrie Jones leads client experience and global communications for Raindrop's ever growing roster of clients, while overseeing the agency's PR, influencer and social media departments. Carrie is an award-wining media strategist, and throughout the past two decades she and her teams have consistently secured top-tier media placements in national, regional and local media outlets for clients spanning a variety of industries. With an extensive background in hospitality, tourism, art/non-profit, consumer packaged goods and fitness, Carrie understands the importance of brand authenticity with consumers, and how critical it is as a brand to manage its reputation and narrative. 
Carrie previously served as vice president of PR and social media at MeadsDurket and prior to that as sr. vice president of i.d.e.a. (now 62Above). She is a past PRSA San Diego Imperial Counties board member and graduate of San Diego State University. 
Kelsey Buller, Public Relations Supervisor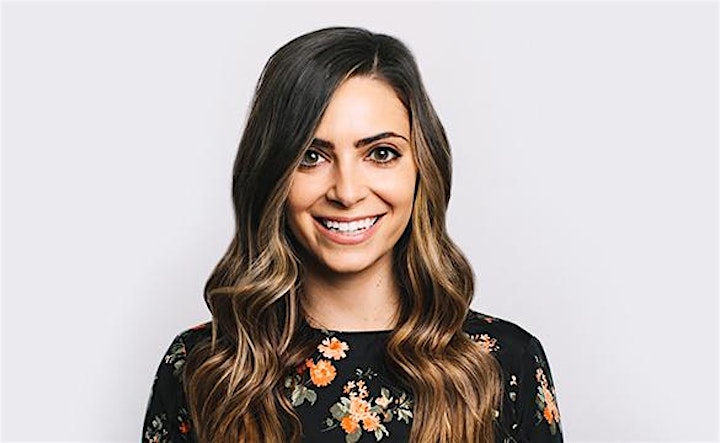 Kelsey Buller is a public relations specialist with more than 10 years experience in the media industry. As a PR Supervisor at Raindrop, Kelsey helps manage publicity and influencer management across print, digital, broadcast and social platforms for local and national clients spanning across a variety of niches including fitness (Jazzercise), arts/hospitality/tourism (San Diego Symphony, Del Mar Thoroughbred Club), and CPG (Cleo+Coco, Omigo, Generark). In her previous role as Senior PR Associate for the world-renowned Cleveland Clinic, she led PR efforts for the hospital's third face transplant. With a background in journalism, Kelsey has interviewed celebrities and written beauty + lifestyle content for Brit + Co, Organic Spa Magazine, Sophisticate's Hairstyle Guide, Sophisticate's Black Hair and American Cheerleader Magazine.
Moderated by Barbara Cosio Moreno, PRSA Board Member, Professional Development Committee
If you are not able to register online via credit card, send a registration RSVP via email to Maggie Padilla at prsa.maggie@gmail.com. Payment can be made prior to the event by check or credit card (VISA, MasterCard and American Express). Checks can be mailed to PRSA SD/IC, P.O. Box 28512, San Diego, CA 92198-0512.
For questions, not reservations, contact Barbara Cosio Moreno at bjmoreno7@gmail.com.