Meet up at Mujeres Brew House in Barrio Logan and speak with Mid-City CAN's Ron Sanchez about nonprofit PR and marketing careers.
Your Next Move is a career-mobility event series created by PRSA SD/IC's Diversity & Inclusion Committee for communicators and creatives in San Diego, Imperial Counties and Tijuana.
During this event, attendees will get:
An opportunity to see themselves in this organization or other nonprofits as PR or marketing professionals one day
A 20-minute career journey chat from a staff member at Mid-City CAN and an opportunity to ask questions
About Mid-City CAN:
Mid-City CAN is a community-based organization located in City Heights that focuses on police accountability, improving transportation, advocating for juvenile justice, and building community power.
About the speaker: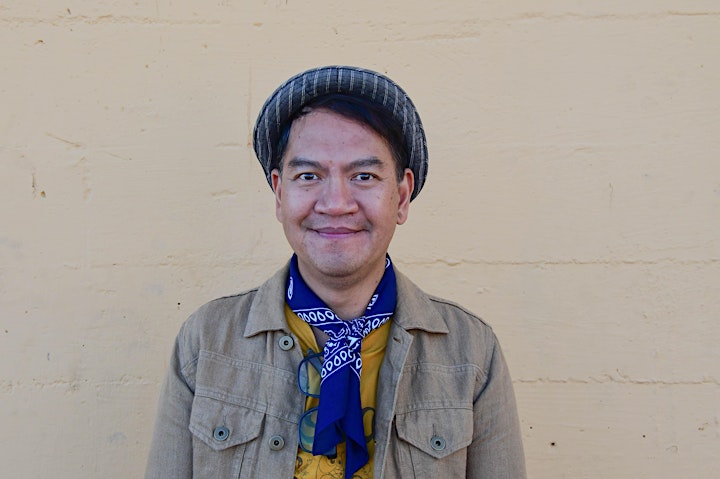 Ron Sanchez has spent most of his life working in communications and creating art. He has worked for organizations such as USA Today, PR Newswire, and presently Mid-City CAN as a media specialist. Away from work, Ron enjoys being involved in the community and is a volunteer for the ACLU, loves playing with musicians, , and is often seen around town with his DSLR camera.
For questions, not reservations, contact Arturo Garcia at arturo.jgs@gmail.com.