Receiving your APR is a great way to set you apart from your peers. Join us on April 15 for an informational session on the APR process.
Thinking about getting your Accreditation in Public Relations (APR)? Join us for an APR informational session on April 15th at noon via Zoom. We will have several panelists who have completed the accreditation process share their tips and experiences.
By the end, attendees will learn:
The key steps to participate in the APR journey
General overview of the panel presentation and the computer-based examination
How others have successfully completed the accreditation process
Panelists:
Anne Buckley, Chief Communications and Marketing Officer at UC San Diego
Anthony King, Director of Communications, Division of Arts and Humanities at UC San Diego
Michelle Franklin, Director of Communications, Division of Physical Sciences at UC San Diego
Sponsor:
We thank Reliance Public Relations and RMG Communications for sponsoring this event.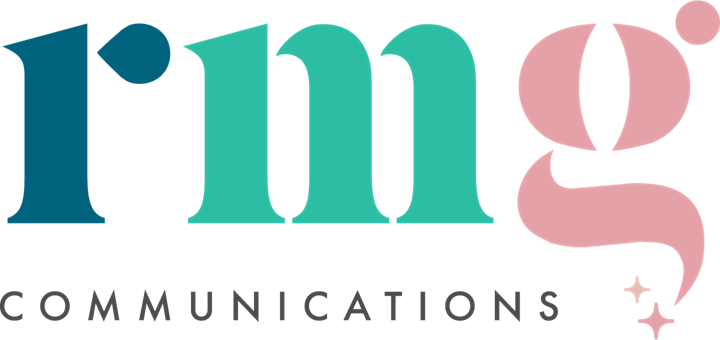 For questions, not reservations, contact Patrick Thelen at pthelen@sdsu.edu. For assistance with ticket purchases, contact Maggie Padilla at prsa.maggie@gmail.com.
The cancellation deadline is April 14, 2022. No refunds granted after April 15, 2022. Non-members who are no-shows will be billed. We will refund through the original payment method only.