RECORDING: Hear from the newest voices and minds in public relations: Students, interns, apprentices and new pros!
Through this webinar, our attendees will get:
Trends and tactics currently being used by this new generation of PR professionals
Predictions on which new tactics will be key and which are likely to fade
A chance to listen to our workforce's next leaders to note what they need from us to thrive and what they expect from the field
An opportunity to ask YOUR questions!
Panelists include (more information below:
Mariah Hugo (New pro – Katz & Associates)
Abril Sosa-Pineda (Student – San Diego State)
Karissa Duran (New pro – Mixte Communications)
More panelists to come
Panelist bios:
Mariah Hugo builds relationships. She helps her clients reach their local and regional communities as a Junior Account Executive at Katz & Associates. Mariah graduated from San Diego State University and is a proud San Diego native.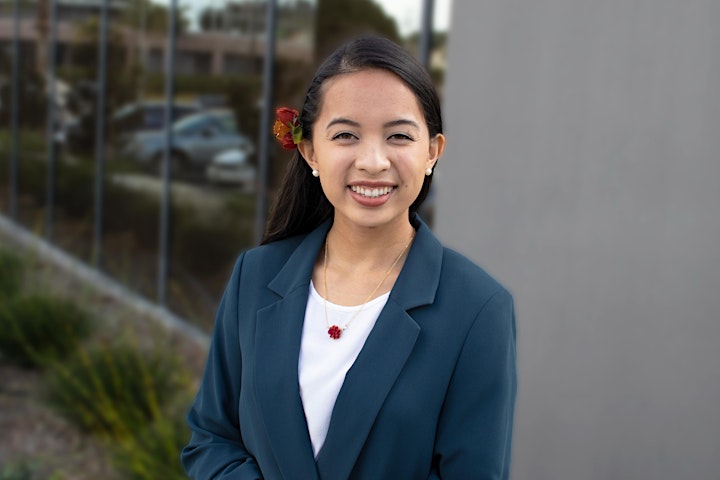 Abril Sosa-Pineda is a public relations specialist who enjoys building connections, telling compelling stories and rolling with the punches. She is expected to graduate from San Diego State University in May 2022 with a degree in PR. As she continues her professional journey she is determined to create inclusive spaces that generate bold and thoughtful ideas.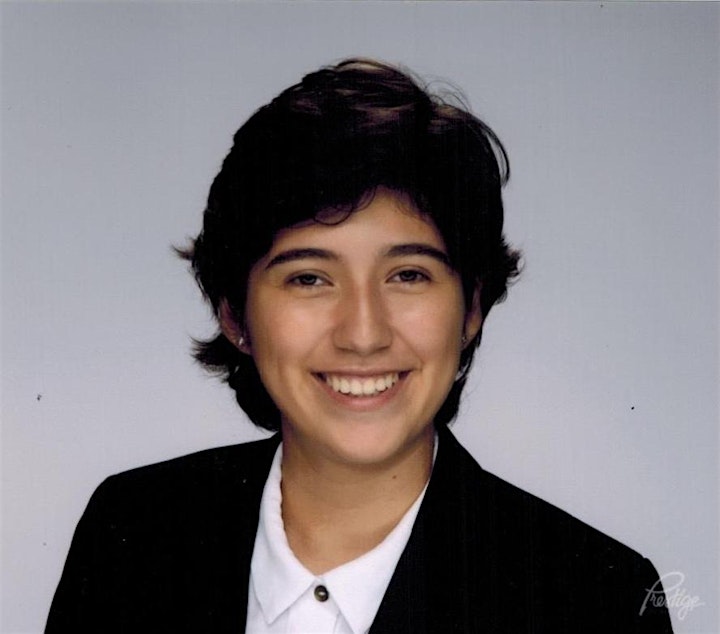 Karissa strives to change the world by telling its stories. As a Public Relations Account Specialist at Mixte Communications, Karissa amplifies voices of traditionally marginalized communities and challenges the status quo. Karissa graduated from San Diego State University in 2021 and continues to delve deeper into her passion for Journalism.